We are pleased to add to a new line of products which Extend T1's flawlessly over Fiber Optic infrastructure. The first product family will extend a single T1 over fiber. The second product group extends mulitple T1's — up to 4 — over fiber optic cable.
Data Connect Fiber-T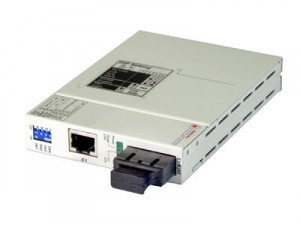 Data Connect Quad-Fiber-T

You can always call for a quick quote.
If you like the price, you can order right over the phone.