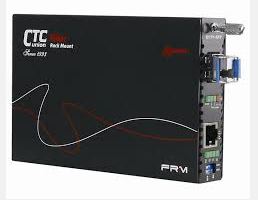 We can now offer our customers a very wide range of fiber optic transport, interfaces and data conversion solutions at cost-effective rates for reliable and efficient data networks.
These fiber optic solutions offered here are at the right price, with excellent field-proven performance  These data converesion units are perfect for all telecommunications businesses, system integrators, and value added resellers (VAR's).
Let us know what you are trying to send across fiber, and we will recommend the best most cost effective hardware for the job.