Network Extension Products

DCE Express specializes in Ethernet Extenders, T1 Extenders, SCADA Modems, Serial Data Hardware, VoIP gateways, connectivity products, CTC fiber solutions and DSL products products.
We feature products which extend networks over copper, fiber, or wireless links.   Patton VoIP Smartnodes are also stocked and discounted.
We stock and carry brand name manufacturers Adtran, Data Connect, Patton Electronics, RAD, DCB and more.  You can always call for a quick quote.  If you like the price, you can order right over the phone.
If you are looking for legacy modems, we carry them all, including our own Industrial Grade 202T Modem, the Data Connect IG-202T.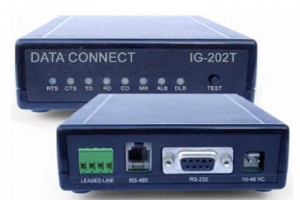 If you need to extend Ethernet over copper to distances as great as 6 miles consider the Patton bonded pair Long Range CL2304 Ethernet Extenders: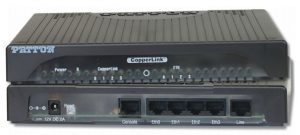 And if you need to extend a T1 Demarc over copper or fiber, then consider T1 Extender Solutions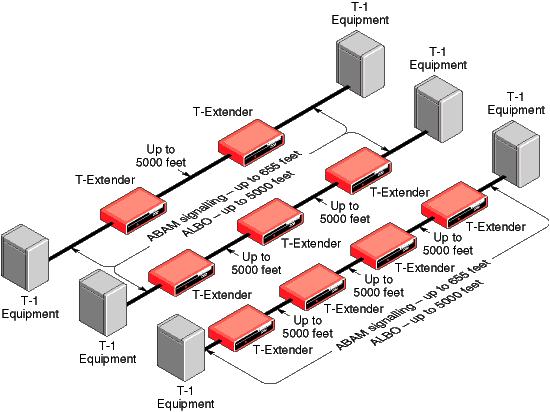 Exciting New POE Ethernet Extenders