DCB Remote Power Control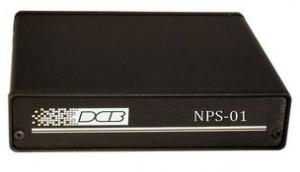 Remotely Control AC Power (120 or 240 VAC) using one of these three products.  The NPS-01 controsl  Power using a Web Browser, Telnet, or SNMP through LAN or WAN Networks.  The SPS-01 uses ASCII Commands Via RS-232 connections From a PC or Terminal.  And the APS-01 uses RS-232 Hardware Control Leads.
Remote AC Control Unit
Provides Status output
Compatible with DCB Access Switches and IP-series routers
Simple RJ-45 connections
10 Amp Rating
Rack Mount Option Available
Re-boot Remote Equipment
Switches power based upon status of RS-232 control leads
Call or email for more information or pricing.